Pasadena Litigation Attorney Working for You!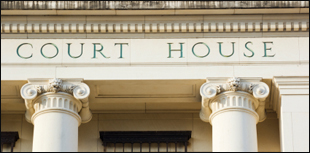 Civil Procedure: Venue
Venue: Venue does not refer to jurisdiction. Questions of venue arise as a procedural matter after jurisidctional issues have been resolved affirmatively. Venue applies to the particular district, city, or county that would have jurisidction to hear the case. Generally, venue is a statutory limitation on the geographical location of the litigation and is to prevent plaintiffs from suing where it would be burdensome and oppressive for the defendant to appear and defend the action.
Transfer of Venue: You can only transfer to a court where the case could have originally been brought. Personal jurisidction and subject matter jurisdiction would be prerequisites. If in federal court, subject matter jurisidction is required in the transforor and transferee court.
Forum Non Conveniens: Forum Non Conveniens a doctrine which states that even though this case may be technically proper in the particular court, that this is not a convenient forum, and that there is a far more convenient forum elseware.
Read More
Pasadena Office Location
Services Overview
Experienced Attorney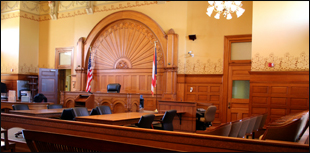 Our Southern California Litigation attorney serves greater Los Angeles and Orange County in communities such as Pasadena, Los Angeles, Long Beach, Norwalk, and Santa Ana and routinely appears in the local courts such as the Orange County Central Courthouse (Santa Ana Court), Pasadena Courthouse, Los Angeles Courts, North County San Diego Courthouse (Vista Court), Riverside Courts, and Long Beach Courthouse.
Vincent J Russo
Pasadena Attorney
Site Map