Orange County Litigation Attorney Working for You!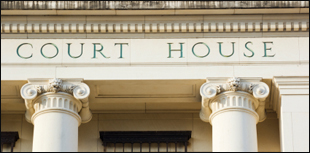 Civil Litigation: Demurrer
What is a Demurrer? A "Demurer" can be filed when a pleading fails to state a claim for which relief can be granted. A legally deficient pleading is subject to attack by demurrer. The most common grounds for Demurrer are defined by the California Code of Civil Procedure, Section 430.10 (e) & (f) which state in pertinent part:
"The party against whom a complaint or cross-complaint has been filed may object, by demurrer . . . to the pleading on any one or more of the following grounds:
(e) The pleading does not state facts sufficient to constitute a cause of action.
(f) The pleading is uncertain. As used in this sub-division, 'uncertain' includes ambiguous and unintelligible.
If the party fails to properly plead their action or does not have a valid claim under the law a demurrer can be filed arguing the validity of the complaint or pleading. It is well-settled that a plaintiff must set forth specific facts in a Complaint so that the defendant may plead intelligently and responsibly to the pleading without having to guess or speculate as to the items of material or essential facts. Ankeny v. Lockheed Missal and Space Company (1979) 88 Cal.App.3d 531, 537.
Read More
Services Overview
Experienced Attorney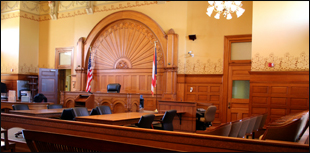 Years of Attorney Experience Trial, Law and Motion, and Discovery Years of legal experience in court with Criminal Defense, DUI, Drug Offenses, general civil litigation (including business law litigation, auto accidents, personal injury law, and probate litigation such as will contests), and family law such as divorce and child custody matters.
Vincent J Russo
California Attorney
Site Map